Welcome new c:o/re fellows!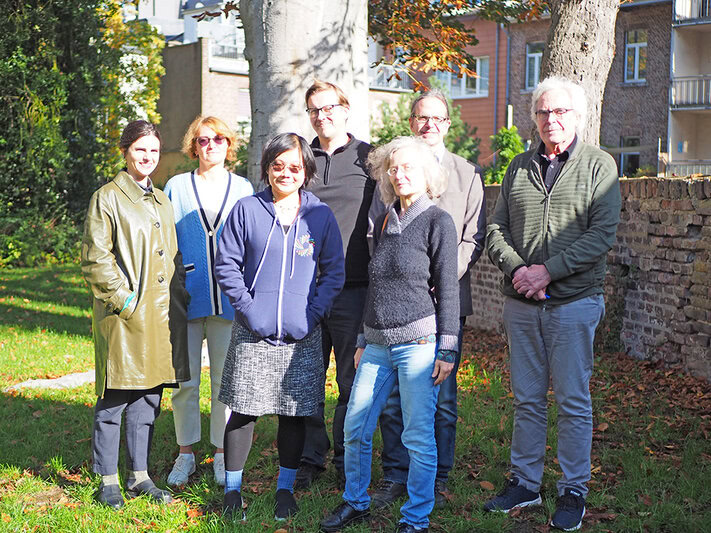 We are delighted to announce the fellows starting their projects at c:o/re this year! We are warmly welcoming Arianna Borelli, Anna Laktionova, Clarissa Ai Ling Lee, Benjamin Peters, Svitlana Shcherbak, Jan Cornelius Schmidt, Roland Wittje and Nelson Casimiro Zavale!
We hope that they will have a great time at c:o/re!