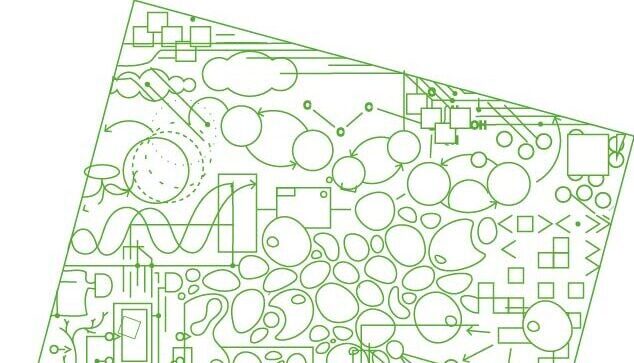 "Neither Good nor Old-Fashioned: On the Curious Complexity of Soviet AI" by Benjamin Peters (University of Tulsa).
Abstract:
This public talk will explore the material media philosophies of Soviet artificial intelligence research and its precursors. In particular, it will examine the case for not-anthropomorphic, even invisual imaginations of smart technologies in the wartime wake of the Soviet experience with damaged bodies.
Benjamin Peters is Hazel Rogers Associate Professor and former Chair of the Department of Media Studies at the University of Tulsa with appointments in the School of Cyber Studies and Russian Studies Program. He is also affiliated fellow at the Information Society Project at Yale Law School and alumnus of Columbia's Communication PhD program in 2010. He is the author of How Not to Network a Nation: the Uneasy History of the Soviet Internet (MITP 2016, winner of three awards in three fields), editor of Digital Keywords: A Vocabulary of Information Society & Culture (Princeton UP 2016), and coeditor of Your Computer is on Fire (MITP 2021). He has published extensively across the fields of media theory and history, the transnational history and philosophy of information technology & society, and technology criticism with an emphasis on the causes and consequences of the information age in the Soviet century. He is currently conducting research on alternative genealogies of artificial intelligence.
This event is part of our summer semester 2023 lecture series "Complexity".