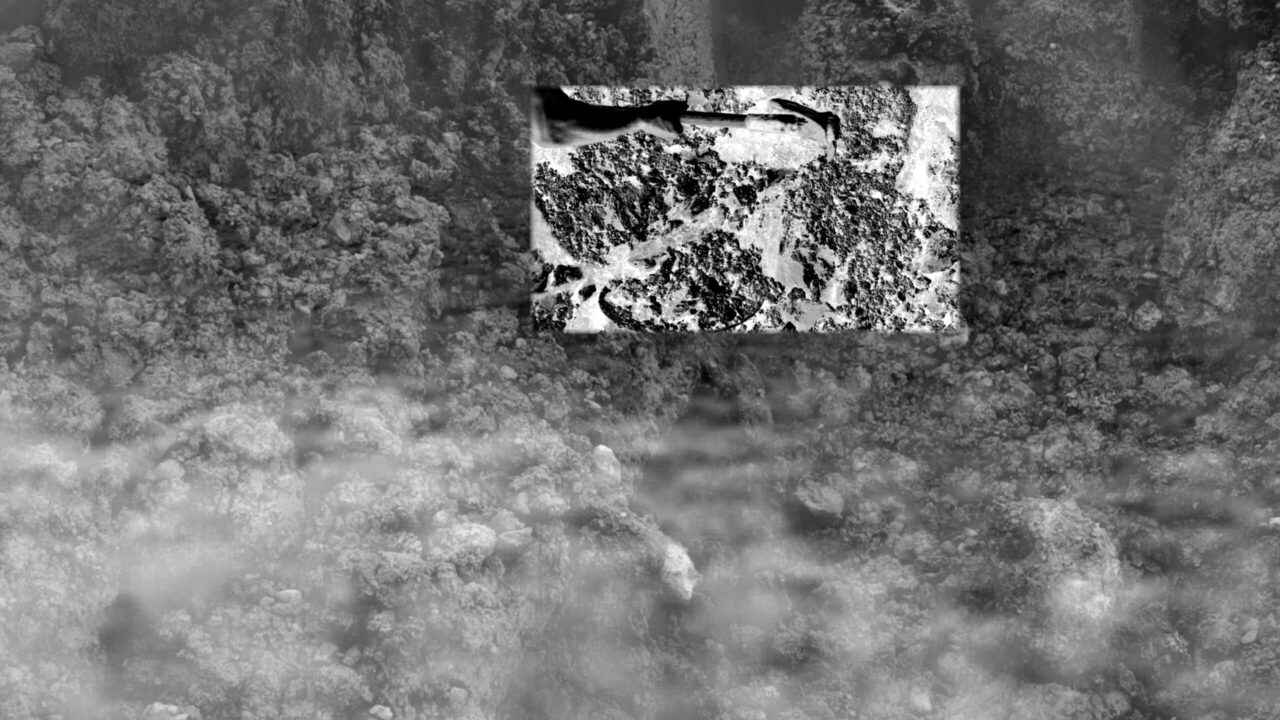 Workshop at the Käte Hamburger Kolleg: Cultures of Research (c:o/re)
Organized by
Käte Hamburger Kolleg: Cultures of Research (c:o/re) &
Christian Berger (Universität Siegen), Ruby de Vos (University of Groningen), Kyveli Mavrokordopoulou (Vrije Universiteit Amsterdam)
Our workshop sets out from the obvious, yet underexplored assumption, that much of the very stuff that art is made of is toxic. Whether working in the studio, in the dark room, in the quarry, or at contaminated sites, artists have been, and continue to be, exposed to a wide range of toxic materials. But exposure always goes hand in hand with its inevitable corollary, pollution—from the dumped toxic waste generated by the production of photographic materials to the air and water pollution generated by marble extraction. The toxicity of artistic materials extends far beyond the hazards of the artist's job—they are part of larger environmental issues. So what can we learn when we explore artworks through the lens of their materiality within an expanded frame that is attentive to their art historical as well as environmental and sociopolitical context?
See the full program here.
To attend, please register with events@khk.rwth-aachen.de.