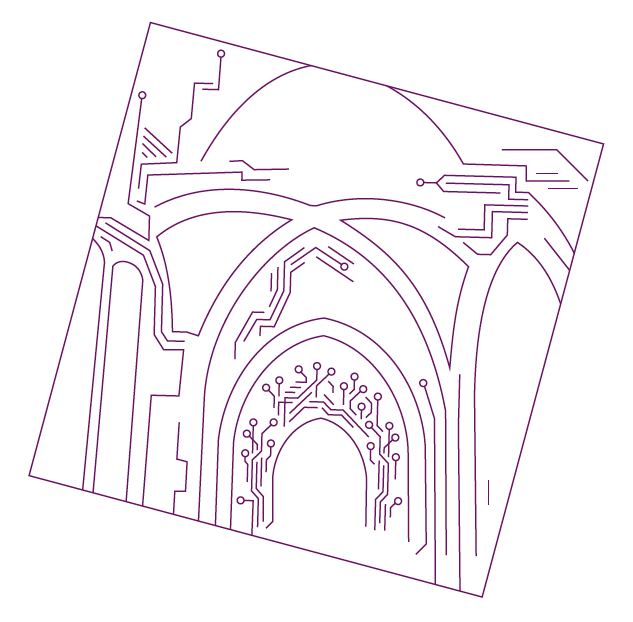 The opening ceremony of the Käte Hamburger Kolleg: Cultures of Research (c:o/re) will take place on Monday, 4th July 2022 at 5 pm at the Aachen Town Hall. In the festive venue of the historical Coronation Hall, we will be celebrating the launch of the International Center for Advanced Studies in Philosophy, Sociology, and History of Science and Technology at RWTH Aachen University one year ago. The program is dedicated to one of the key topics of the Center: the transformations of research cultures in the digital age.
The keynote lecture will be delivered by Professor Karin Knorr Cetina (University of Chicago) on the topic of "From loving the data to loving automation: epistemic shifts in the digital age" (abstract). The lecture will be followed by a discussion on the present and future transformations of research cultures. We are honored to welcome as panelists Prof. Karin Knorr Cetina (University of Chicago, Department of Sociology and Anthropology), Prof. Hans-Jörg Rheinberger (Emeritus Scientific Member of the MPI for the History of Science), Prof. Lars Blank (RWTH Aachen, Chair of Applied Microbiology) and Prof. Matthias Wessling (RWTH Aachen, Vice-Rector for Research and Structure), and as moderator the science journalist Dr. Jan-Martin Wiarda.
Attendance by invitation only.