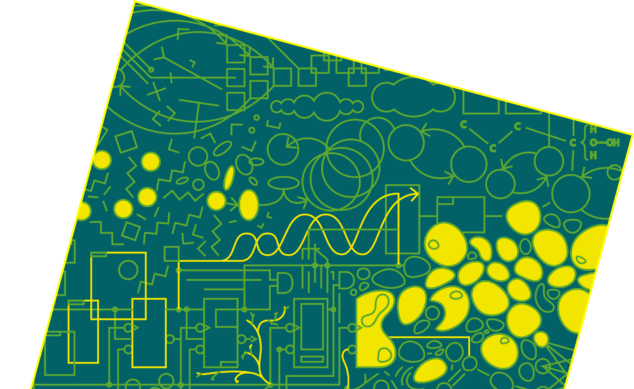 There is so much toxicity and contamination in the world. It is incontestable that vast parts of nature are poisoned, ailing or in retreat, and under threat. We live amongst poisoned materials.  Drawing on the various ways in which Adorno and Benjamin addressed both the assault on nature, in the name of progress, and the possibility – or significance – of art in and after catastrophe, a number of contemporary art practices are examined in this lecture as a working through of art as a form of mediation. This mediation is multiple:  between nature and culture, between world and self, between politics and aesthetics, The works and practices under examination engage directly with toxic materials, actual or evoked. In this way, the toxic materials are re-mediated, in a double sense. They are used and reused as toxic materials, but in addition, they are remediated, which is to say provide some sort of remedy or alleviation of the dire circumstances. Through such practices, the transmutational capacities of art practice are engaged, but without negating the actual hurt in the world.
Esther Leslie is a Professor of Political Aesthetics at Birkbeck, University of London. She has research interests in political theories of aesthetics and culture and the poetics of science and technology, as well as animation, in an expanded sense. She has a particular focus on thinkers associated with the Frankfurt School, including Walter Benjamin, T.W. Adorno, Kracauer and Bloch. Recent work includes a thorough and experimental history of Weimar radio and BBC exile history through the figure of Ernst Schoen.
Keynote by Dr. Kyveli Mavrokordopoulou.
This event is part of our winter semester 2023/24 Lecture Series Lifelikeness.
To take part either online or in presence, please register with events@khk.rwth-aachen.de.